Verify your Twitter Account get Blue Tick
Hits Media is one of the best Twitter verification agencies in India. They provide a wide range of services to help you get verified on Twitter and make your profile stand out from the rest. Their services include professional advice on setting up your profile, managing it, and optimizing it for maximum engagement. With their expertise and experience in the industry, they are able to guarantee successful verification on the platform.
Verify Your Twitter Account and experience new Twitter features.
Why should you choose us?
We serve the Best Twitter Verification services
Hello, if you need free advice for your Twitter Verification call us, our team members will definitely help you and give you accurate guidance about Twitter Blue Tick for your Twiter Account.
What we do in Twitter Verification
In Twitter Verification Services, we do the following Work for you to get verified on Twitter.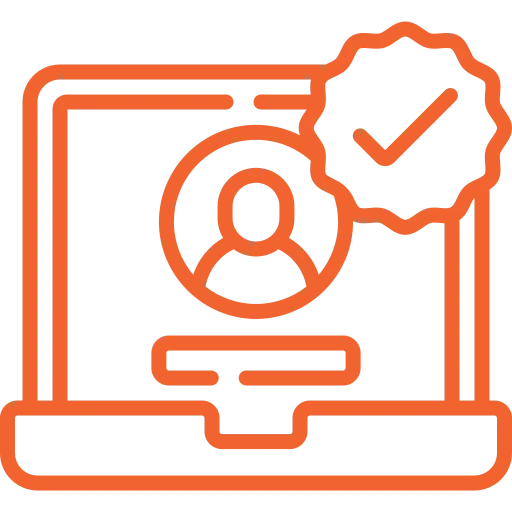 To make your twitter account Unique we verify your Twitter Account.
get your Twitter Account Verification in just 3 to 7 after applying.
We set up your Twitter page profiles or handle
We also research general Social Media accounts.
Contact Us to boost your business with us. Our team definitely help you.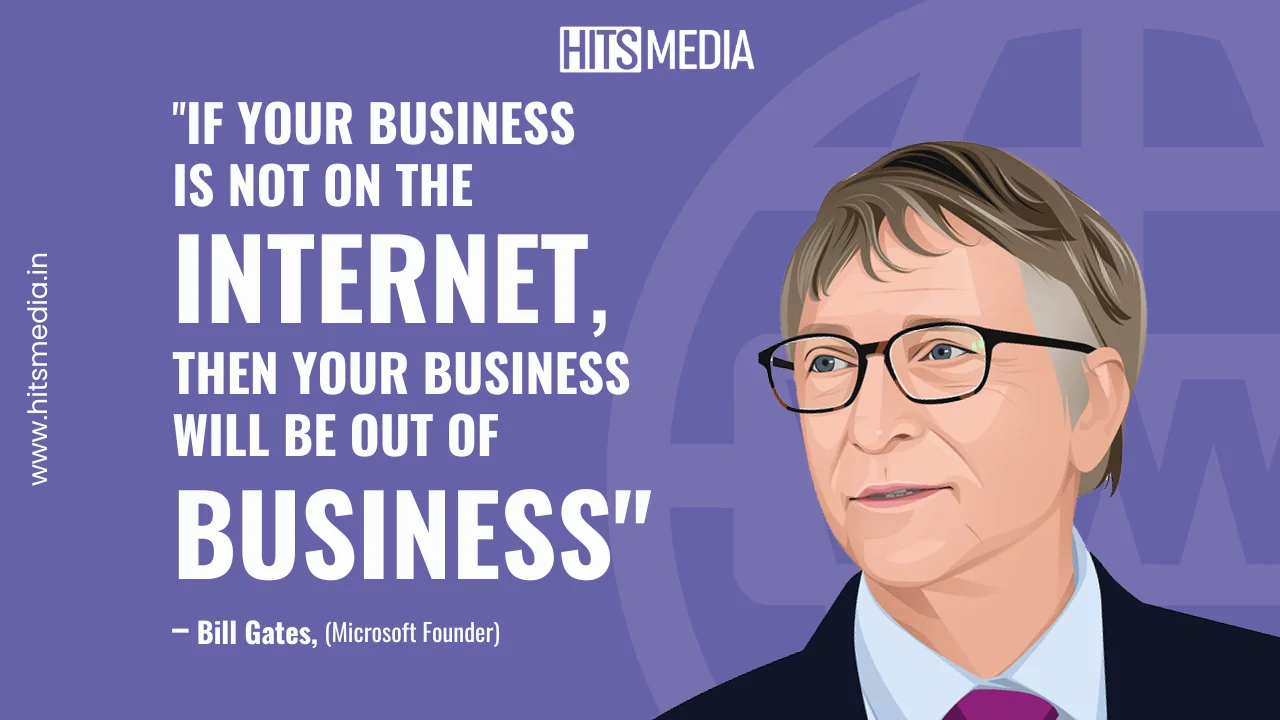 If your business is not on the internet, then your business will be out of business. 03/11/2022  |  Post...