Hits Media-
Digital Marketing Agency
Hits Media is one of the leading Digital Marketing & Website Design and Development Company in Navi Mumbai, India. We provide a wide range of services to our clients, including Social Media Optimization, Social Media Management, influencer Marketing, Search Engine Optimization, Website Design and Development, Graphic Designing & more functionality that results in faster Growing your Social Media Audience and Generating revenue for you. Our team is highly skilled and experienced and offers these services with the highest quality and commitment.
We help all social media influencers and digital creators grow in the world of digital.
Increasing followers of social media creators & giving them more revenue through Promotions & collaboration.
We give proper support to our partners, Influencers as well as clients to solve their problems or doubts.
We fully managed your social media accounts with full privacy security as well as make strategic planning for your account, find your competitors, analyze your accounts and optimize your account to grow your organic followers.
These are our some little achievements, with help of our team members
follow the following steps and get the solution for your Online Business.
First Of All, To Get Your Solution, You have To buy Our Services First As Your Requirements And Needs.
When you buy our service then we start optimizing your social media accounts with an expert team and we also give consult you on how to make great content.
Then you see your account Organic growth has been higher than your competitors, as well as you get more Reach, followers, and engagement
They will bring magic to your project.
Prathamesh kadam
Brand Ambassador
Amay Patare
Social Media Optimizer
Manoj Gaikwad
Search Engine Optimizer
Prasad Acharekar
Website Developer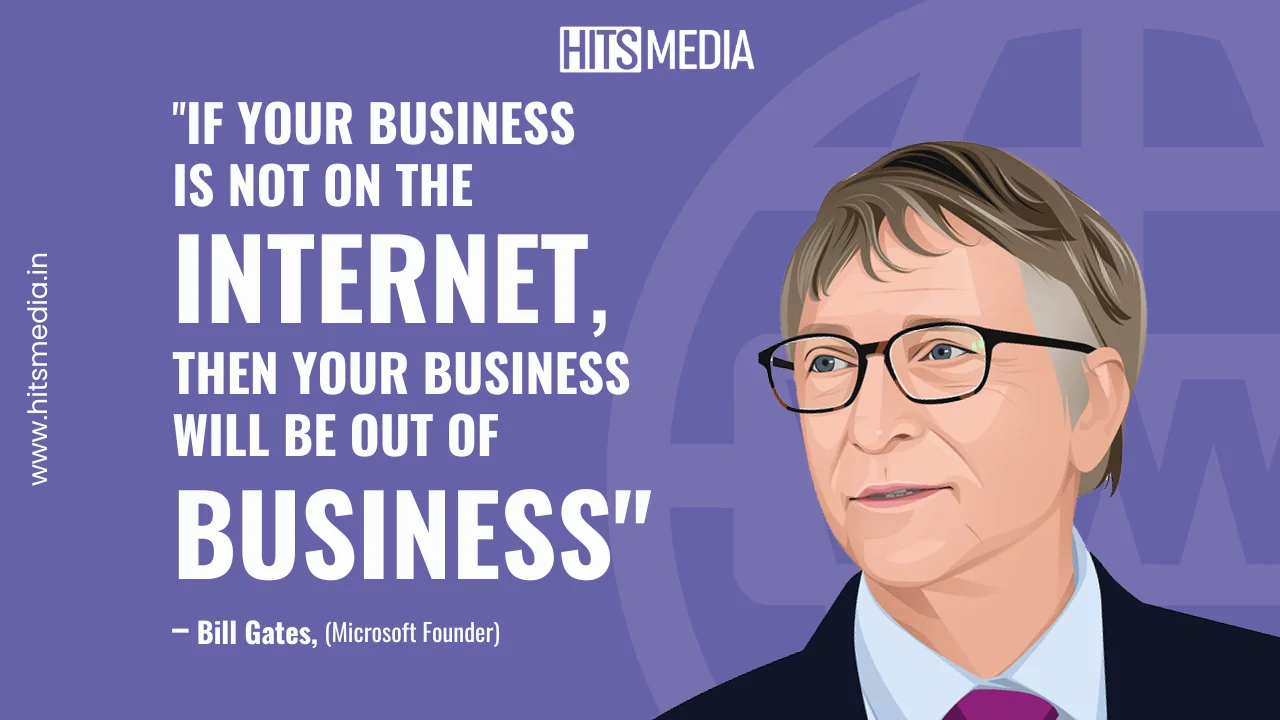 If your business is not on the internet, then your business will be out of business. 03/11/2022  |  Post...