The creative team behind the door.
Be part of an amazing team that lives to create and make world more beautiful.
What people have said about us
The team at Hits Media has truly outdone themselves with their latest work. They integrated our website with the latest in digital marketing technology and helped us to push our message to a wider audience than ever before. With their help, we have been able to increase our sales for the third year in a row. We couldn't be happier with them and would recommend them to anyone who
We've been working with Hits Media for over two years now and I would say they are one of the best companies in the city. The team is very professional, personable, and creative. They always come up with creative solutions to our complex problems, which we appreciate. We highly recommend that you give them a call if you need help with web development!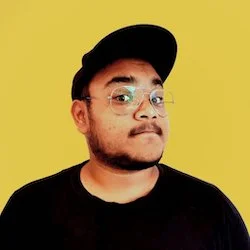 There are so many website design agencies out there, and we've gone through a few of them. But Hits Media is the only one that has met all of our needs. They have been able to achieve what we wanted and at the best price point!