SOCIAL MEDIA OPTIMIZATION
Give your Social Media a Boost with the perfect strategy
It's not just about getting more followers or likes; it's about reaching your potential customers in the best way possible. And that is where we come in. We ensure your account is up-to-date and on top of current trends so you can reach more people and make more money.Hits Media is a social media optimization Agency that provides services in social media management, Competitor Research, and Analysis, as well as Increase Reach And Followers, and more.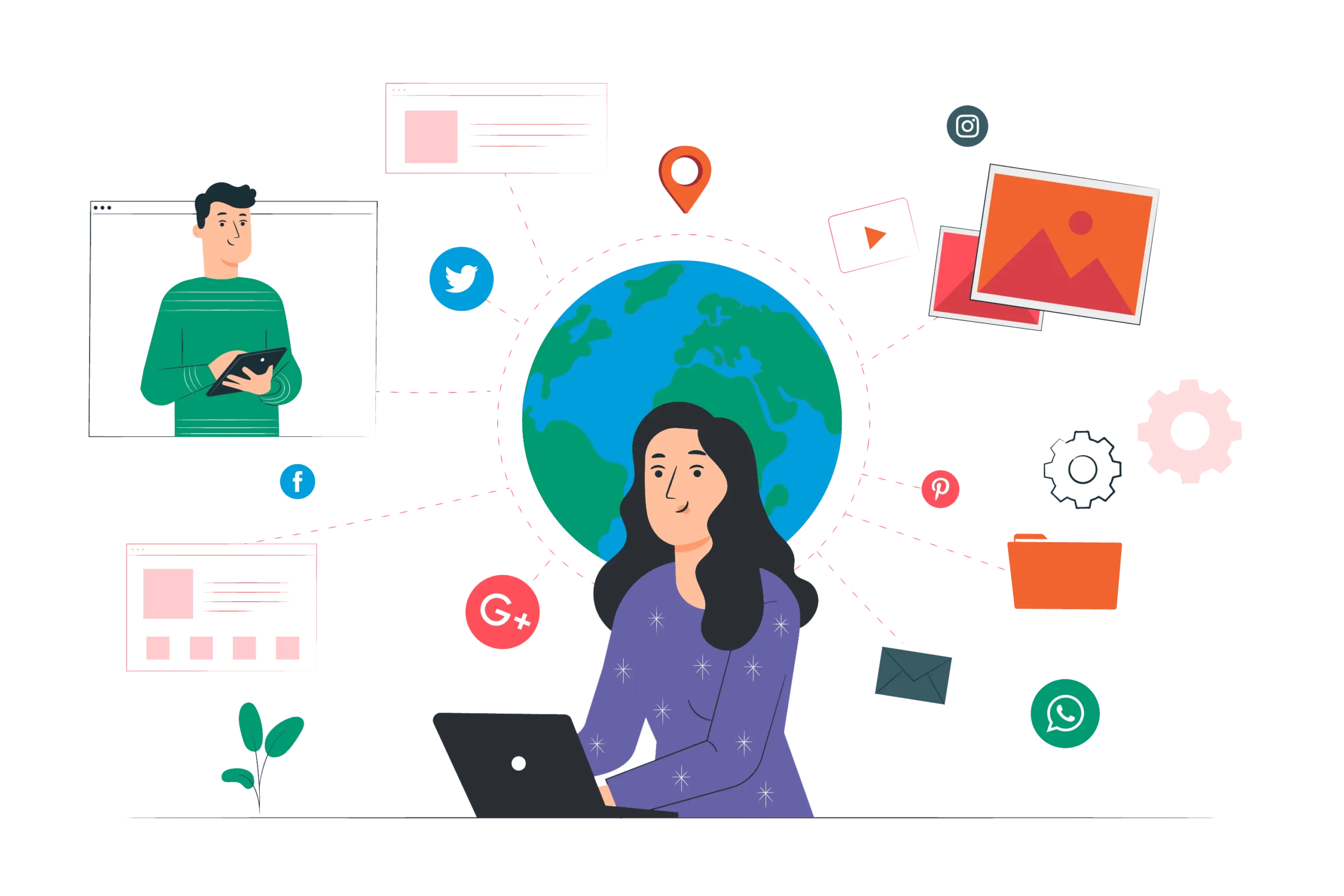 Increase your Reach Engagement & Followers on Social Media with the Best Social Media Optimization Strategies & Techniques.
Why should you choose us?
We serve the Best Social Media Optimization core services including Competitors Analysis, Content Ideas, New updates, Strategy, and Activity Reports that can transform your Social Media Account & business.
Hello, if you need free advice for your Social Media Accounts call us, our team members will definitely help you and give you accurate guidance about your Social Media Optimization for your Social Media Accounts.
In Social Media Optimization Services, we do the following Work for you to increase your Reach and followers on Social Media.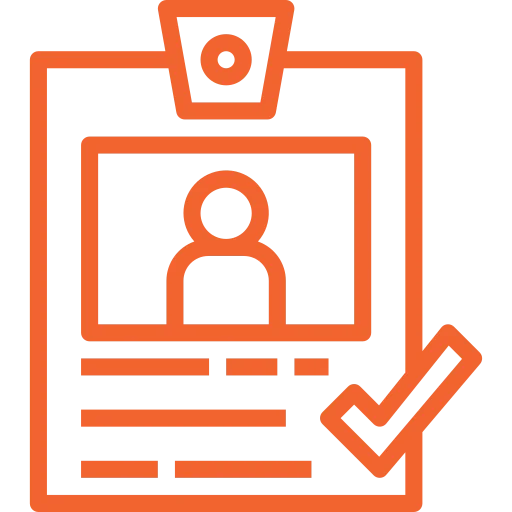 For growing your business on social media we identify your business as well as the market for better optimization.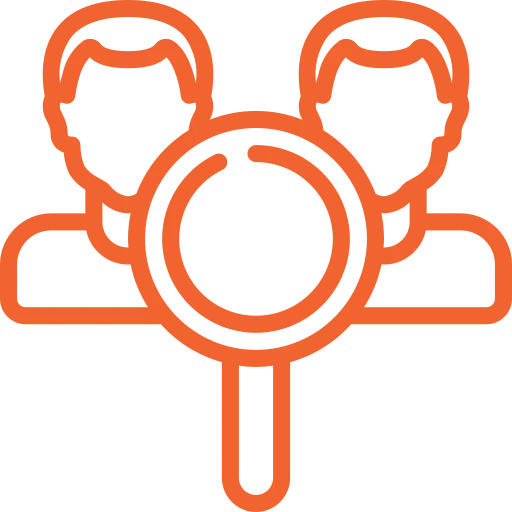 Competitor's Research And Analysis
We analyze clients' social media competitors to compete with them as well as we research their content and accounts also.
Page Setup & Optimization
We set up your Social media page profiles or handles as well as optimize them with perfect keywords or hashtags.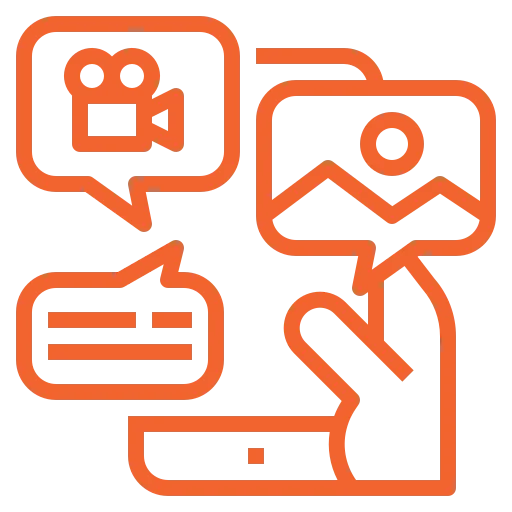 We also help to create better and more attractive content for your accounts, we also consult you about trends and content.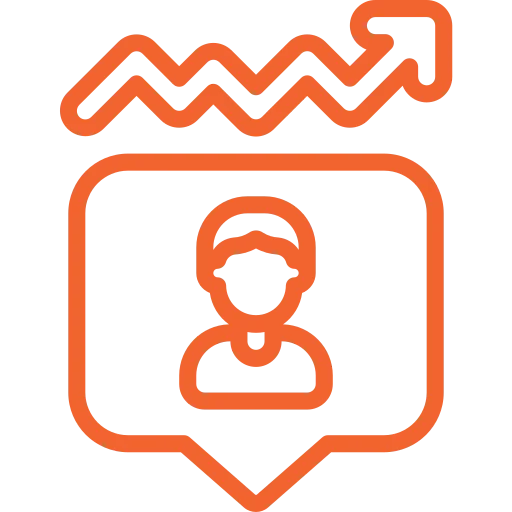 Increase Reach And Followers
We also help clients to increase reach and followers as well with organic, we are not using the Black hat technique for optimization.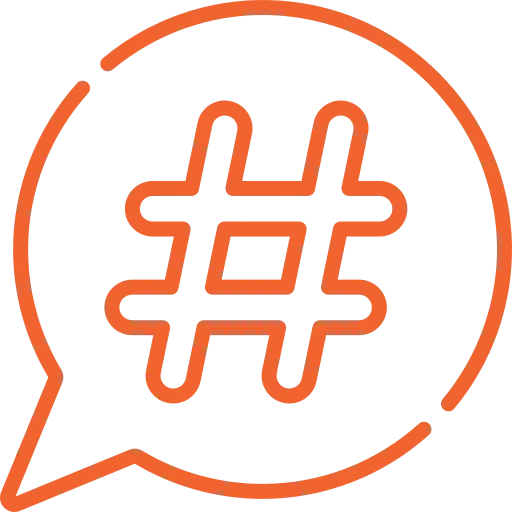 We research hashtags, as trending, popular, relevant to your post, or reach out to more users.
We also research general Social Media accounts, market trends, and your competitors for you aware of them.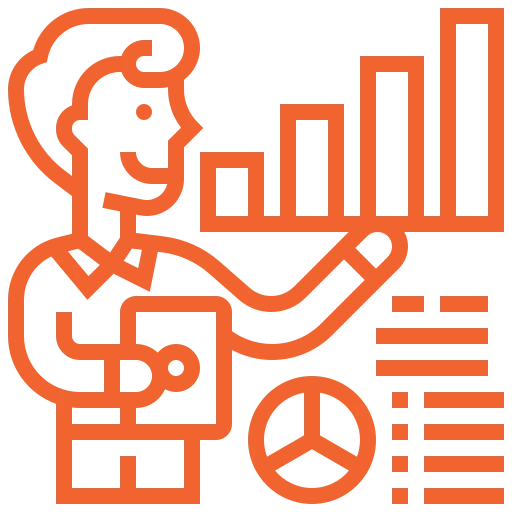 You manage your accounts with the secularly with no spying with do not disturb your privacy.
We report monthly to our clients to know about their Social Media account performance.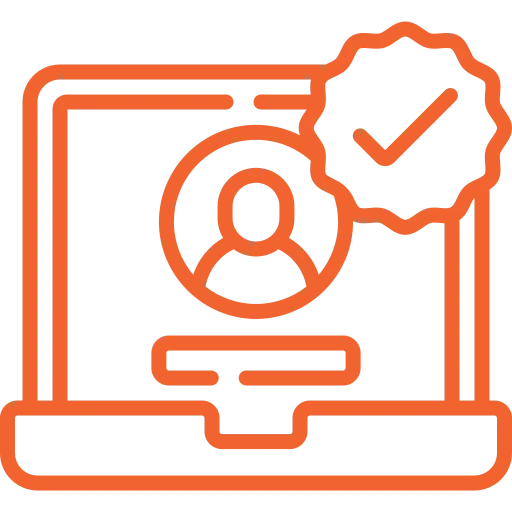 We Also, help to create other social media accounts like Facebook, Instagram, Twitter, LinkedIn, YouTube, Pinterest, etc.
Frequently Asked Questions
Some frequently asked questions for ongoing Social Media Optimization services.
Can you help me to make my content?
Creating content is a complex process that requires creativity, knowledge, and skill. It can be difficult to make sure that your content is engaging, informative, and meets the needs of your target audience.
Fortunately, there are many tools and services available to help you make your content more effective. Whether you need help with research, editing, or formatting, there are solutions available to assist in every step of the process. From AI writing assistants to copywriting services, you can find the right solution for your specific needs.
Social media updates are an important part of any digital marketing strategy. They help to keep your followers engaged and informed about your brand, products, and services. With the help of AI writing tools, you can easily send out social media updates on time without having to worry about creating content from scratch. AI writing assistants can help you create content quickly and efficiently by providing you with ideas and topics that are relevant to your target audience. This way, you can ensure that your social media updates are always fresh, engaging, and up-to-date.
Which type of account you have managed?
As an experienced account manager, I have managed a wide variety of accounts over the years. My experience spans multiple industries and sectors, from corporate clients to small businesses and start-ups. I have worked with clients in the fashion industry, hospitality sector, retail sector, IT industry, and more. In each case, my main focus has been on building strong relationships with clients while delivering excellent results. I am confident that my extensive experience in managing accounts will benefit your organization.
What is the difference between management and optimization?
Management and optimization are two closely related concepts, but they have distinct meanings. Management is the process of planning, organizing, and controlling activities to achieve desired objectives. Optimization, on the other hand, is the process of making something as effective or efficient as possible. In other words, management focuses on setting goals and objectives while optimization focuses on improving processes to reach those goals.
Social media optimization (SMO) and social media marketing (SMM) have become important components of any digital marketing strategy. While both are related to the use of social media platforms, there are some key differences between them.
Social media optimization focuses on optimizing content for specific social networks to increase visibility and engagement. It involves creating content that is tailored to each platform, as well as leveraging relevant hashtags and other tactics to boost reach.
On the other hand, social media marketing is more focused on driving sales through paid advertising campaigns and promotions. It also includes developing relationships with influencers who can help spread your message further. In addition, SMM utilizes data-driven strategies to measure the success of campaigns and make adjustments accordingly.
Social media is an essential part of any business's marketing strategy. It can help you reach a wider audience, build relationships with customers, and increase brand awareness. However, managing your social media accounts can be time-consuming and requires specialized knowledge. That's why hiring a social media optimization and management agency is essential for businesses that want to get the most out of their social media accounts.
A social media optimization and management agency can help you create effective strategies for your accounts, optimize them for maximum visibility, monitor engagement levels, and track results. They can also provide valuable insights on what content works best for your target audience and how to improve it over time. By hiring an experienced agency to manage your accounts, you can ensure that you are getting the most out of your investment in social media marketing.
Contact Us to boost your business with us. Our team definitely help you.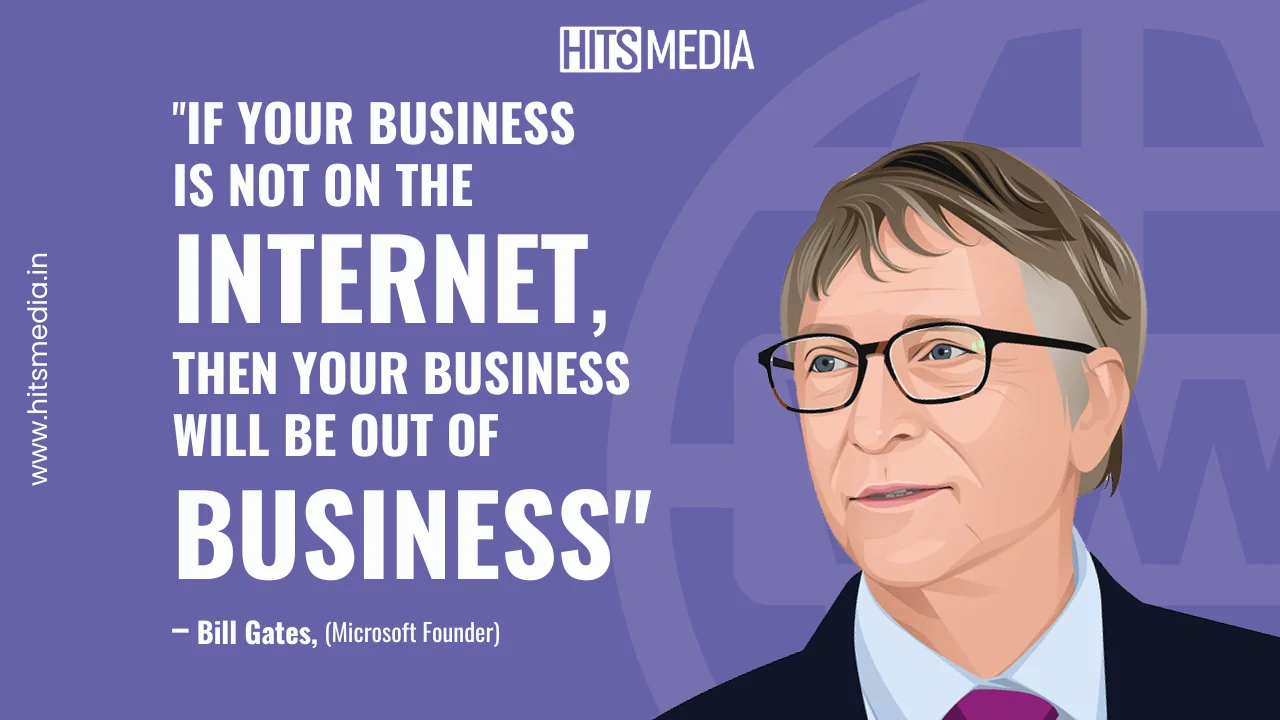 If your business is not on the internet, then your business will be out of business. 03/11/2022  |  Post...