India's Leading Press Release Company in Navi Mumbai.
We serve the Best Press Release services to share your company story, updates, events, achievements and more to people know about your brand or business. Send your press release or article to a major news website. Get the attention of a journalist with our services. Hits Media is the leading press release distribution service in India, with over 200+ media contacts.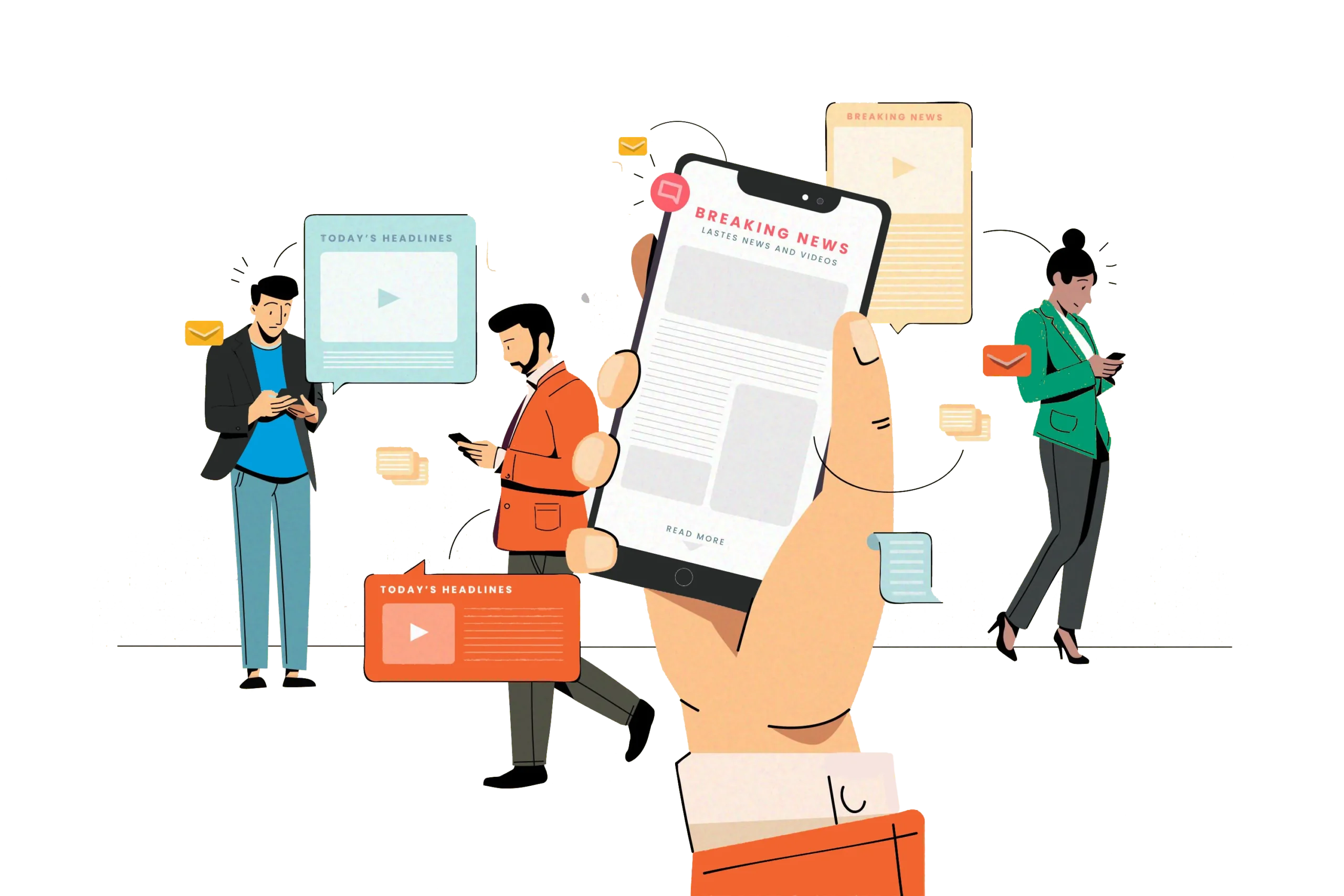 Share your Company Story, Updates with Best Press Release Agency.
Why should you choose us?
We serve the Best Press Release services including Content Writing, Research, Strategy, and Reports that can transform your business.
Hello, if you need free advice for your Press Release call us, our team members will definitely help you and give you accurate guidance about Press releases for your Brand and Business.
What we do in Press Release
In Press Release Services, we do the following Work for you to share your company updates on the Internet.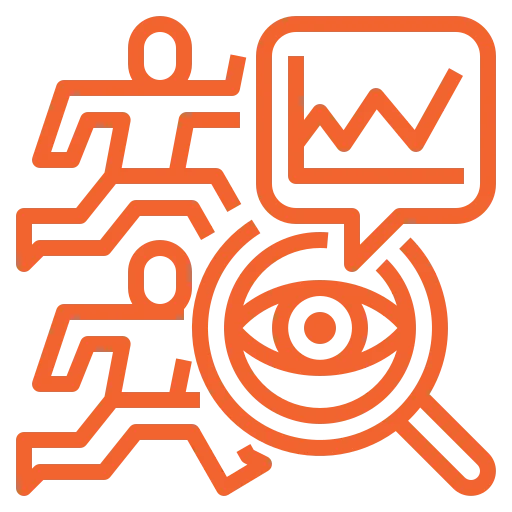 We research and analyze clients' competitors and references to make the perfect campaigns.
We also write perfect content relevant to users and readers to attract clients to company updates or articles.
Press Release Distribution
We distribute client articles with more than 50 + press release sites worldwide.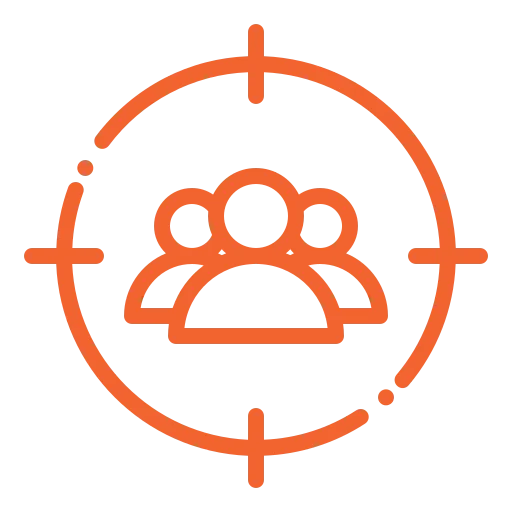 We Understand audience for the better campaign creation and more to hook audience readers on your article.
Frequently Asked Questions
Some frequently asked questions for ongoing Search Engine Optimization services.
What is the public relations services?
Public relations services are a way of communicating with the public to maintain and build relationships with stakeholders, customers, and other members of the public. It is a form of communication that focuses on creating positive relationships between an organization and its stakeholders. Public relations services can include activities such as media relations, press releases, social media campaigns, crisis management, reputation management, and more. By using public relations services effectively, companies can build trust among their stakeholders while also improving their brand image.
What is the digital Press Release?
A digital press release is an online version of a traditional press release. It is an effective way to share news and information with the public, as well as journalists, bloggers, and other influencers. Digital press releases are often used to announce company milestones, product launches, awards received, and other industry news. They can also be used to promote events or campaigns. Digital press releases are distributed through a variety of channels such as social media platforms, email newsletters, websites, and search engines. By using the right keywords and phrases in the content of the digital press release, companies can increase their visibility in search engine results pages (SERPs).
Difference between public relations and press releases?
Public relations and press releases are two different strategies used to communicate with the public. Public relations is more holistic and involves creating relationships with the media, influencers, and other stakeholders to build trust and create brand awareness. On the other hand, press releases are more focused on a specific announcement or news event that needs to be communicated quickly. Press releases are sent directly to media outlets, while public relations activities can take many forms such as interviews, events, or campaigns.
Why should I hire a press release agency?
Hiring a press release agency is a great way to ensure that your company's news and announcements are disseminated to the right audience. A good press release agency can help you create high-quality content that will be shared by media outlets, engage with potential customers, and grow your brand's visibility. They also have the experience and resources necessary to get your message out in an effective manner. By hiring a press release agency, you can be sure that your news and announcements are reaching the right people at the right time.
Why press release is important?
Press releases are an essential part of any content marketing strategy. They help businesses to create a buzz around their new products, services, and announcements. Not only do press releases help to spread the word about a company's news, but they also provide valuable backlinks to the company's website. This helps to boost rankings in search engine results pages (SERPs) and drive more organic traffic to the site. Press releases can also be used to build relationships with other companies, journalists, and influencers who may be interested in covering your story. In short, press releases are an invaluable tool for businesses looking to increase their visibility online.
What is the starting cost to start a press release?
Starting a press release requires more than just the cost of the press release itself. There is also the cost of hiring a professional copywriter to craft the message, as well as any other expenses associated with distribution and promotion. Depending on your budget and needs, the starting cost for a press release can range from hundreds to thousands of dollars. Additionally, it's important to consider how much time you are willing to dedicate to writing and editing your press release to ensure that it is effective and impactful.
Contact Us to boost your business with us. Our team definitely help you.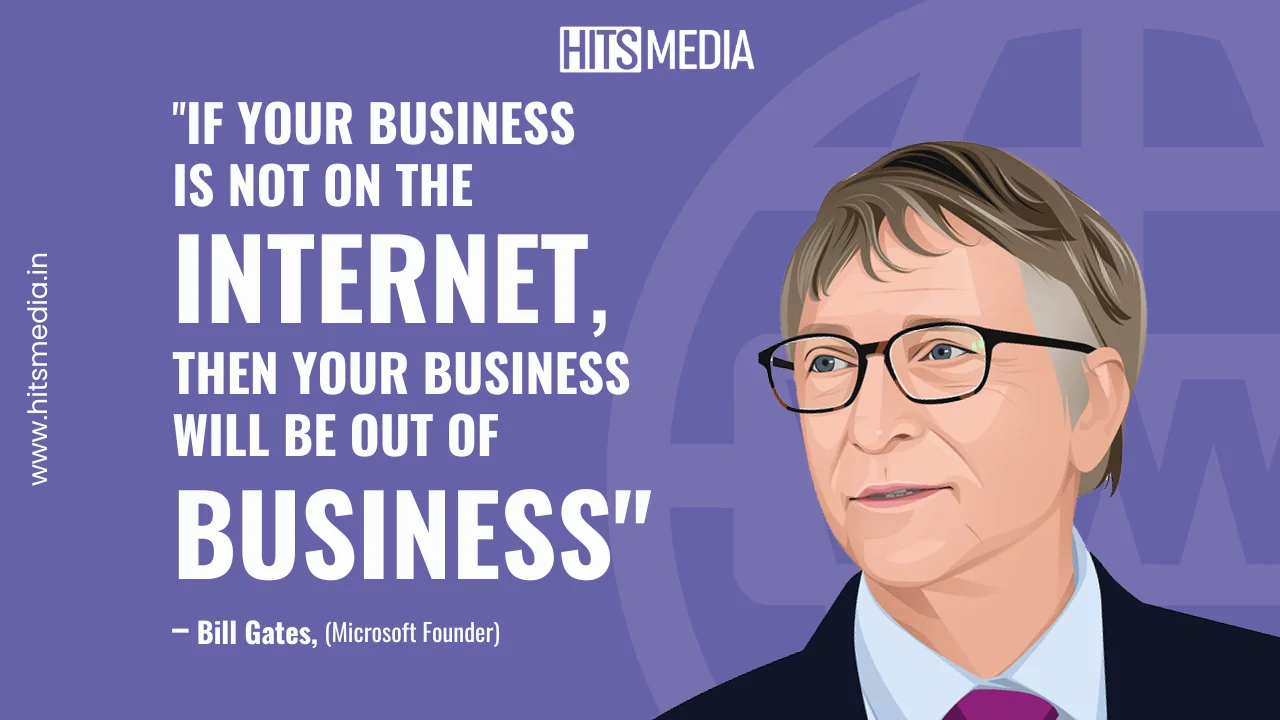 If your business is not on the internet, then your business will be out of business. 03/11/2022  |  Post...