WEBSITE DESIGN AND DEVELOPMENT
We are the Best Website Design and Development Company
Make a  super cool and faster Website? No need to worry! Our team of web developers, designers, and SEO experts has all the right tools to build your business or company website and is ready to rank on the latest search engine algorithms. Hits Media is one of the best Website design and development Agency in Navi Mumbai and Mumbai. We make a faster website with Propper SEO Support as well as good UI/UX with mobile friendliness.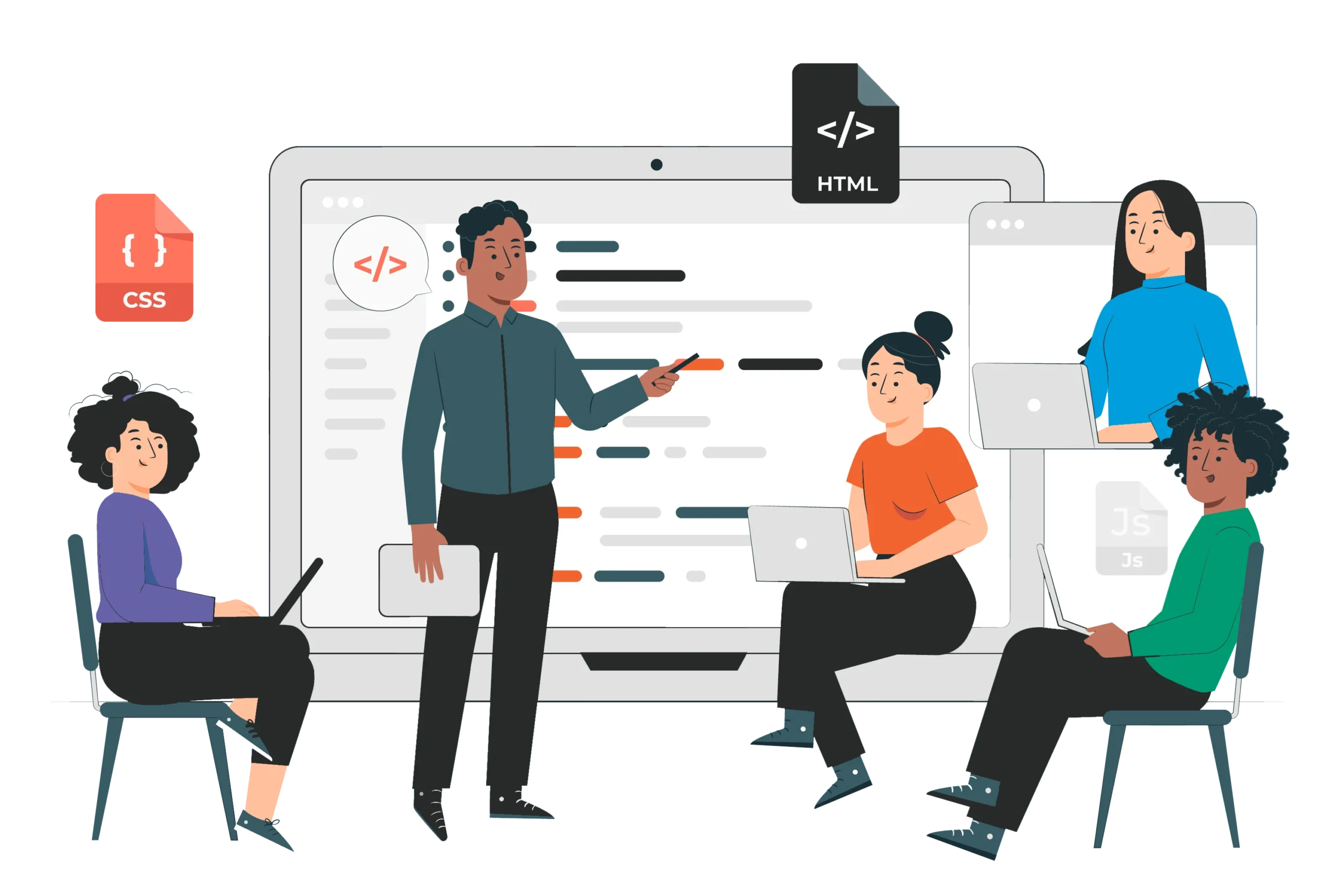 Make your Business Website with the Best Website Design and Development Company.
Why should you choose us?
We Website Design and Development core services including Modern Design, Mobile Friendly Design, Chat Integration, and Social Media Profile Integration that can transform your business.
Hello, if you need free advice for your social media account call us, our team members will definitely help you and give you accurate guidance about social media.
What we do in Website Design and Development
In Website Design and Development core Services, we do the following Work for you to take your business on Internet.
We research Properly of your industry and then plan to make your website perfect.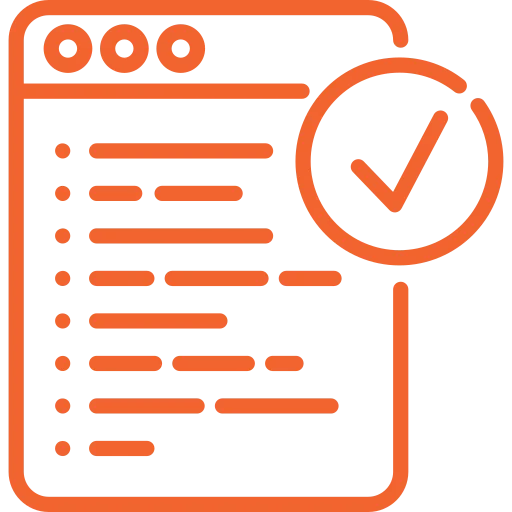 Our developer coded a code neat and clean to no more page load time is needed.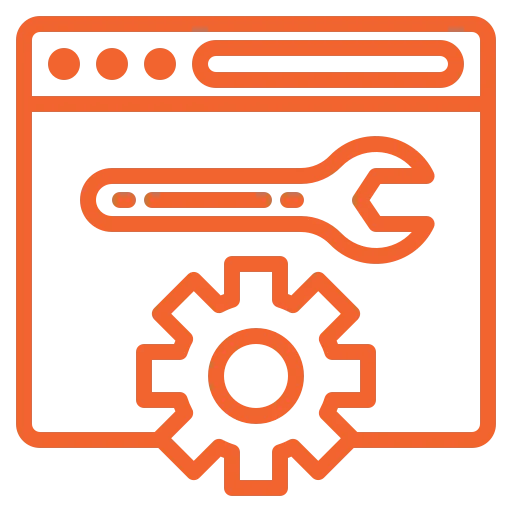 Maintaining Website Properly
We maintain the client's websites properly like meta tags, changes, content changes, and some extra normal changes.
We create a modern type of design to attract your website visitors and stay or hook on your web pages of the website.
We create a website mobile friendly to stay your visitor on your site with a better user experience.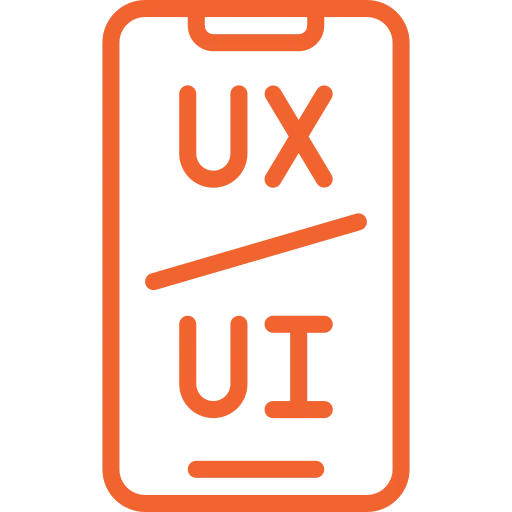 We create Websites with a perfect user experience and user interface to make your website more attractive or creative.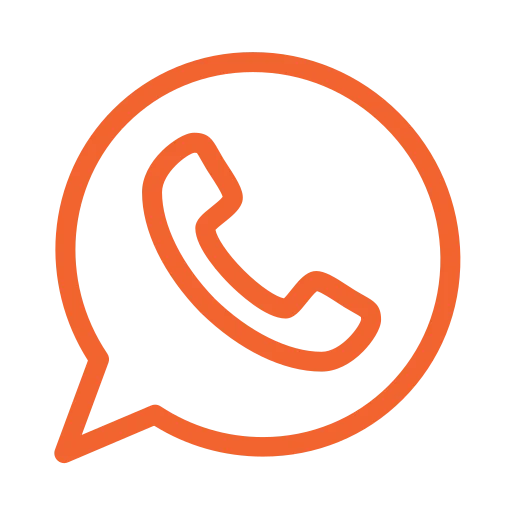 Whatsapp Chat Integration
We add WhatsApp chat integration on the website to generate leads fastly direct to your WhatsApp to be easy to manage them.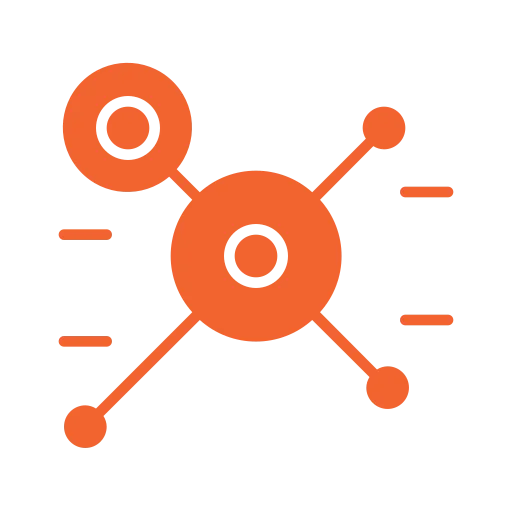 We integrate social media accounts on your website to visitors know more about your organization on social media sites.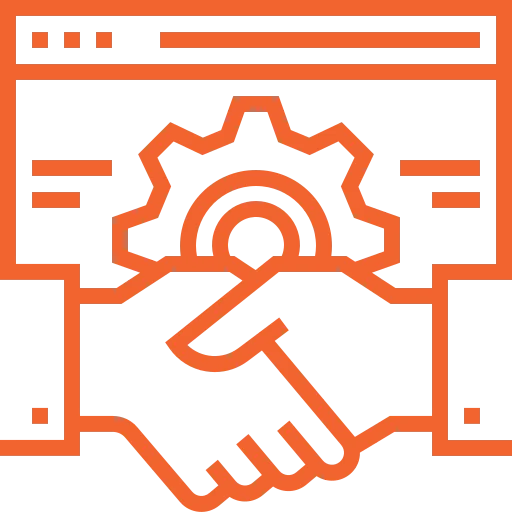 We make websites ready to use for SEO like link building, user experiences, fast loading speed, robots files, etc.
We also add a contact form to reach the customer direct your email to build a customer/visitors database.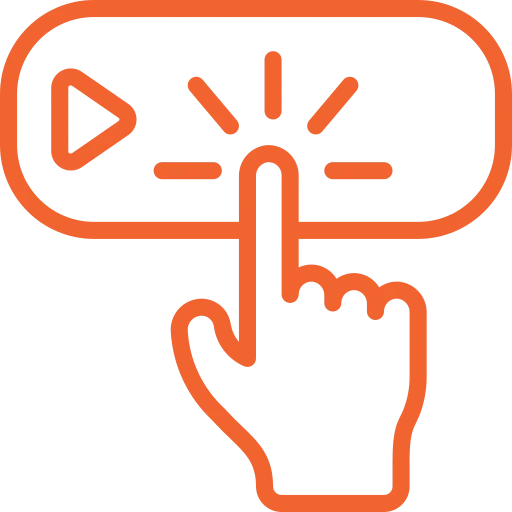 we Add a call to action button on your website to stay the user experience better and easy for them to contact you.
We use branding colors of your brand to stay in your organization's identity on your website.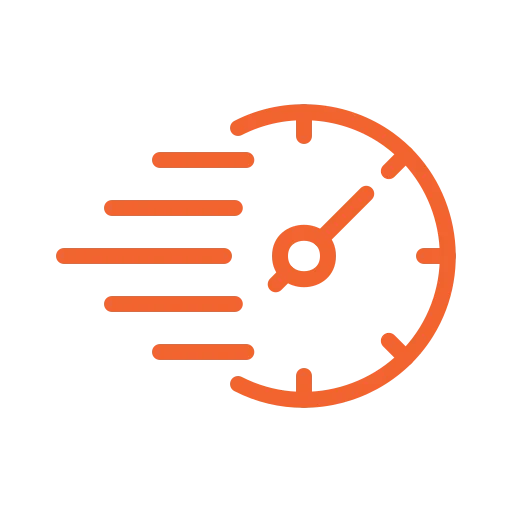 We optimize the website to better user experience and search engine crawl ability.
Frequently Asked Questions
Some frequently asked questions for ongoing Search Engine Optimization services.
Do you make the website mobile-friendly?
Mobile-friendliness is essential for a website in today's digital world. With the increase in mobile device usage, it has become important for websites to be optimized for different devices and screen sizes. Making a website mobile-friendly not only improves user experience but also helps in improving the search engine rankings of the website.
With the help of modern tools and technologies, making a website mobile-friendly is relatively easy. It involves optimizing the design of the website so that it can be easily accessed on any device with any screen size. Additionally, developers can use responsive web design techniques to make sure that all elements on the page are displayed correctly regardless of device or screen size.
What is the total cost to make a website?
Making a website can be a costly endeavor. The total cost of creating a website depends on many factors such as the type of website, the complexity of the design, and the hosting plan. Additionally, if you are hiring a web developer to create your website, you will need to factor in their fees as well. It is important to consider all of these elements when estimating the total cost of making a website.
How much time to make the website?
Building a website can be a daunting task, especially if you are not sure how much time it will take. Knowing the amount of time it will take to make a website is important for businesses that want to stay competitive in the digital world. This article will discuss the factors that influence how much time it takes to make a website and provide useful tips for reducing the amount of time required.
Do I need a new website to do SEO?
SEO is a key factor in the success of any website. It can help you to rank higher on search engine results pages (SERPs) and increase your visibility. However, having a new website does not necessarily guarantee better SEO performance. Many aspects of SEO can be improved without investing in a new website.
You may need to update your existing website with the latest technologies and design trends or add features such as voice search optimization or mobile-friendly design. Additionally, you should make sure that your content is optimized for keywords related to your business and that it meets the latest standards for content quality and relevance. By taking these steps, you can ensure that your website performs well in terms of SEO without having to invest in a new one.
Difference between website development and design?
Website development and design are two distinct disciplines that often overlap. Website development is the process of creating a website from scratch, while website design is the process of designing a website's look and feel. Both are important for any successful website, but there are some key differences between them.
Website development focuses on the technical aspects of building a website, such as coding, database integration, content management systems (CMS), and server configuration. Website designers focus on the aesthetic side of things such as graphics, typography, color palettes, layout, and user experience (UX).
Contact Us to boost your business with us. Our team definitely help you.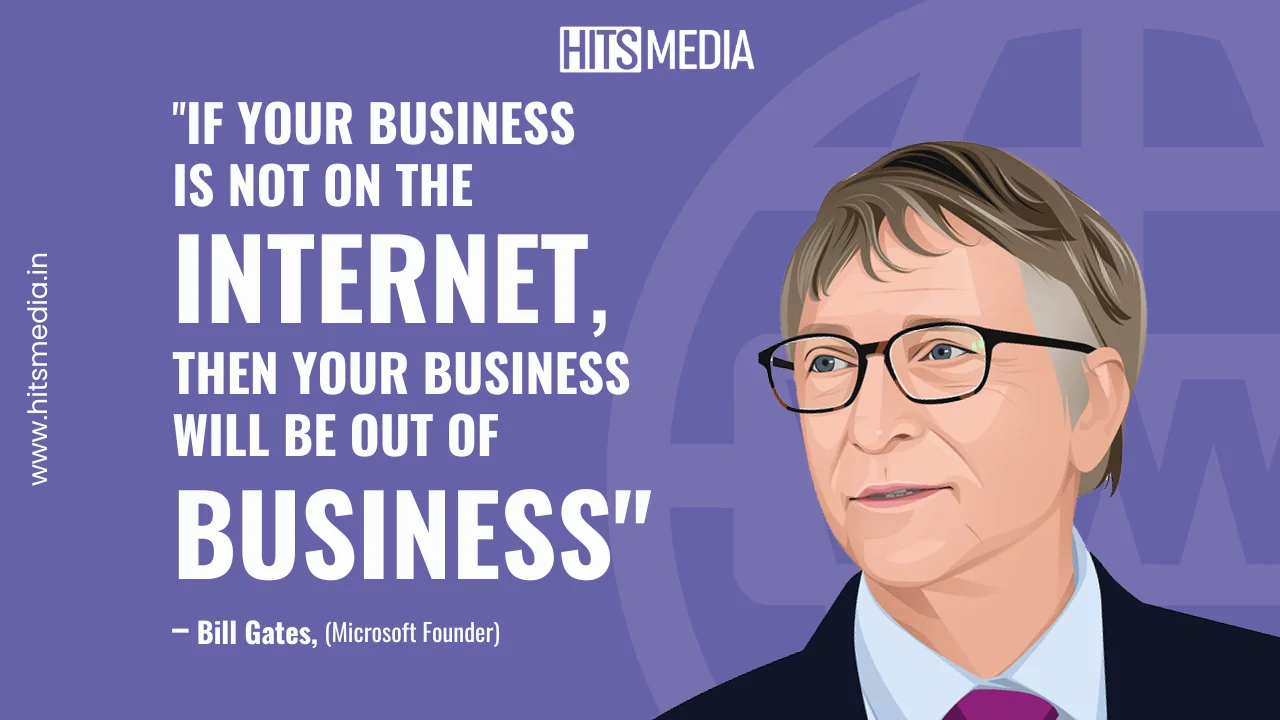 If your business is not on the internet, then your business will be out of business. 03/11/2022  |  Post...