We are One of the Best Local SEO Agency in Navi Mumbai.
Hits Media gives Local Search Engine Optimization administrations to organizations or businesses locally on the internet. With innovative work, Technique, strategies, and Experienced knowledge, we can assist with positioning Google Business' Listings at the top of the search engine ranking page and increase your business traffic, footfalls, call, or leads organically.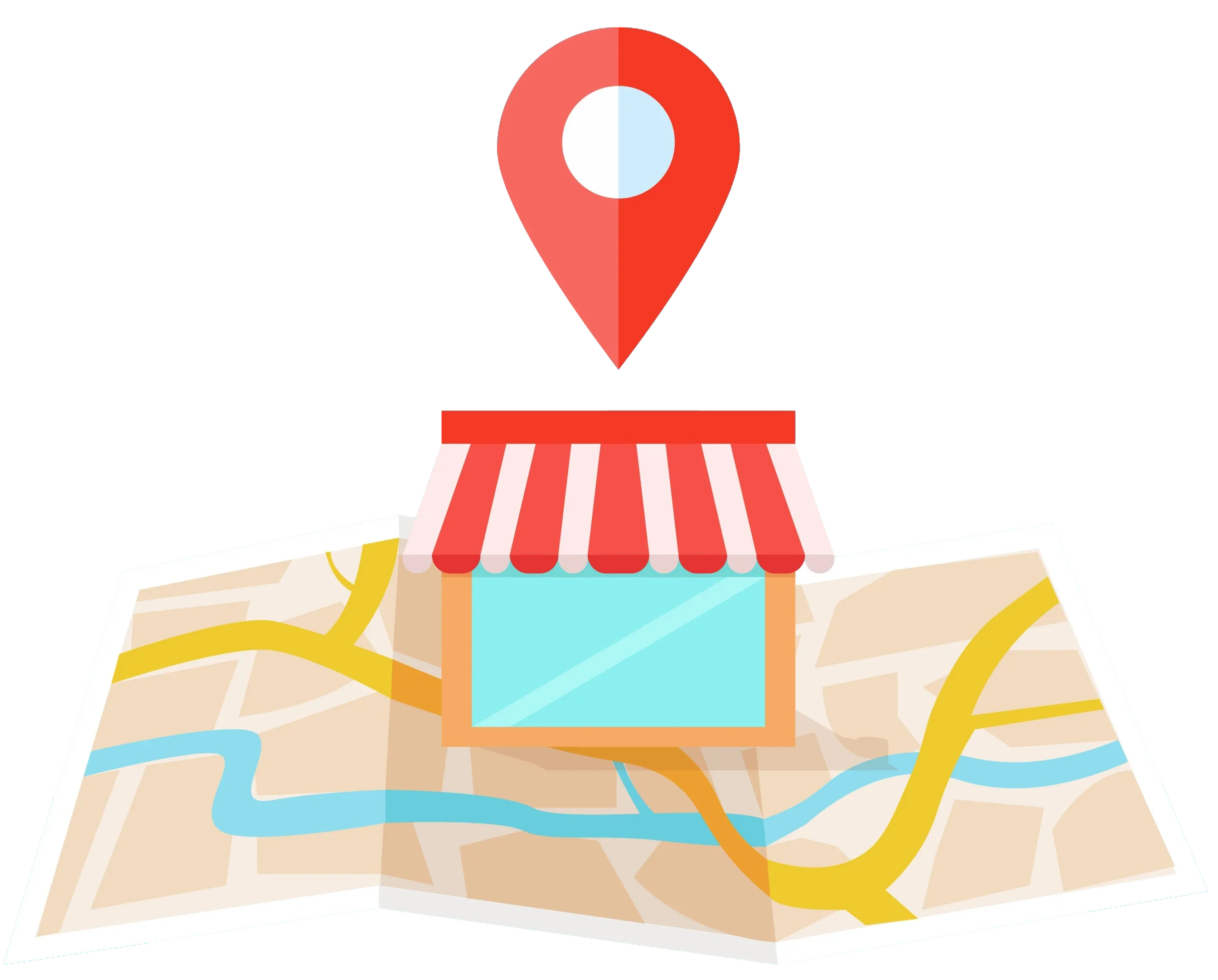 Rank your Local Listings on Search Engines with the Best Local SEO Strategies & Techniques.
Why should you choose us?
We serve the Best Search Engine Optimization core services including Link Building, Organic Search, Strategy, and Activity Reports that can transform your business.
Hello, if you need free advice for your Local Business SEO call us, our team members will definitely help you and give you accurate guidance about your Search Engine Optimization for your Local Business.
In Local Search Engine Optimization Services, we do the following Work for you to rank your Listing on SERP.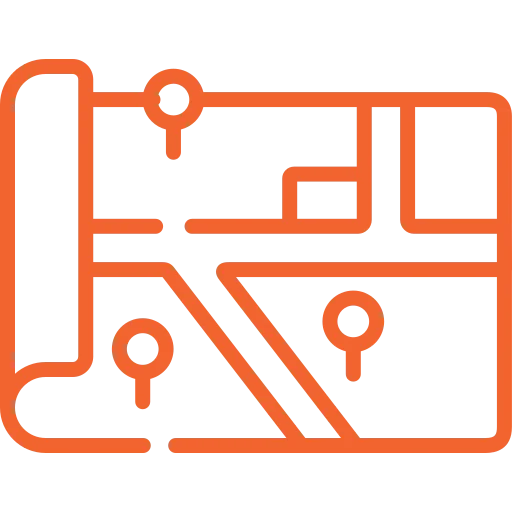 Citation is the most important part of local SEO. We make a perfect citation for your local business on other business directory Websites.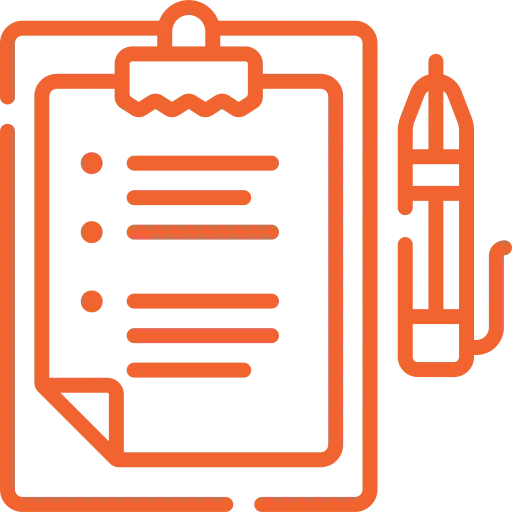 We make a business description to attract your customer and know more about your business and your services.
For Perfect local business optimization, location is most important for that, therefore we choose the correct service area to increase your reach on Google SERP.
The business category is based on your local business. for local SEO choosing the correct category is very important according to your business.
We not make Citation only but also audit all making Citations of your business.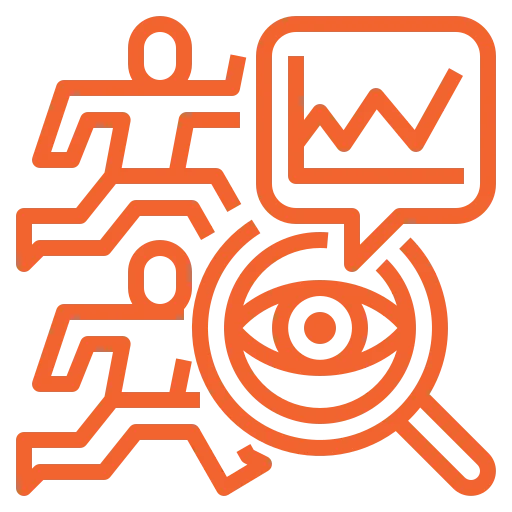 We Analyze your local business competitors to compete with them and in front of your customer first.
To grow your business online, we analyze your local market also to help it to better ranking.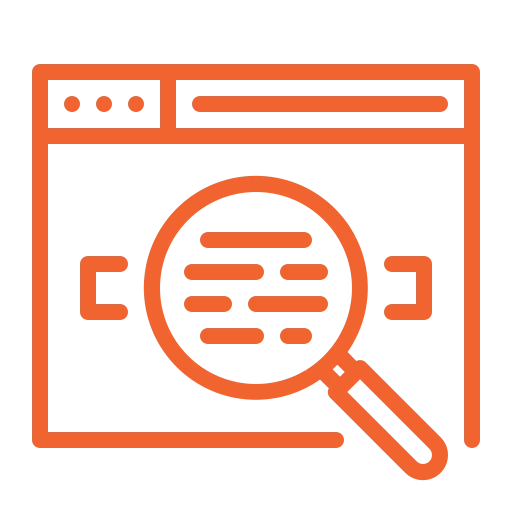 Writing Keyword Optimized Content
We do not write descriptions, we're writing a description with your business keywords to optimize your local business online.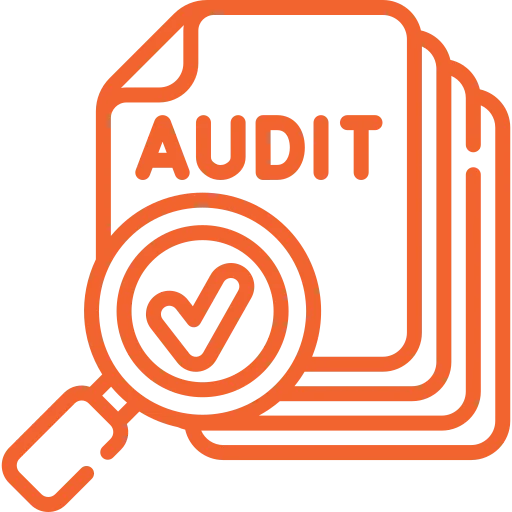 To better your business listings and find bugs in the listings, we audit your business listings Monthly.
We report monthly to our clients to know about their Business performance and all reports like Views, traffic, calls, Messages, etc.
Frequently Asked Questions
Some frequently asked questions for ongoing Local SEO services.
How much time do to rank my business listing on google?
Ranking your business listing on Google can be a time-consuming task. It's not as simple as just setting up a profile and waiting for customers to come flooding in. You need to invest time and effort into optimizing your listing with relevant keywords, creating engaging content, responding to customer reviews, and more. The amount of time it takes to rank your business listing on Google depends on the competition in the market and how well you optimize your listing. With proper optimization techniques and a good SEO strategy, you can expect to see results within a few months or even weeks.
Can you consult me to rank my business listing online?
Are you looking for ways to rank your business listing online? If yes, then you have come to the right place. With the help of our expert consultants, we can help you create an effective strategy that will help you rank your business listing on search engines and other online platforms. We can also guide how to optimize your website content, use SEO tactics, and monitor results. Our team of experienced professionals will work with you every step of the way to ensure that your business listing gets the visibility it deserves.
Which technique you will use to rank my listing?
When it comes to ranking your listing, there are a variety of techniques you can use. Depending on your goals, you may want to focus on optimizing for organic search engine rankings, leveraging social media marketing to increase visibility, or utilizing pay-per-click (PPC) campaigns. Each of these techniques has its advantages and disadvantages and can be used in combination with one another to maximize the success of your listing. By understanding how each technique works and which one is best suited for your needs, you can confidently choose the right approach for ranking your listing.
What are the citation and NAP?
Citation and NAP (Name, Address, Phone Number) are two important components of local SEO. Citations are mentions of your business's name, address, and phone number on other websites. They can be found in online directories, social media profiles, and even blogs. NAP is the combination of your business's name, address, and phone number that should remain consistent across all citations. Having accurate citations with consistent NAP is essential for local SEO as it helps search engines understand where a business is located and how to contact them.
What content is included in the audit and report?
Audits and reports are an important part of any business. They provide detailed information about the performance of the company, its financials, and other relevant data. An audit and report should include all the necessary information that is needed to make informed decisions about the company's operations. This includes data on revenue, expenses, profits and losses, assets, liabilities, cash flow, customer satisfaction surveys, as well as any other relevant information. With this data in hand, a company can make better decisions for its future growth and development.
Can you make my business listing online?
Are you looking to make your business listing online? With the rise of digital marketing, it has become increasingly important for businesses to have an online presence. By creating a listing for your business on various platforms, you can reach more potential customers and increase your visibility. This article will discuss the importance of making a business listing online and how you can do it.
Contact Us to boost your business with us. Our team definitely help you.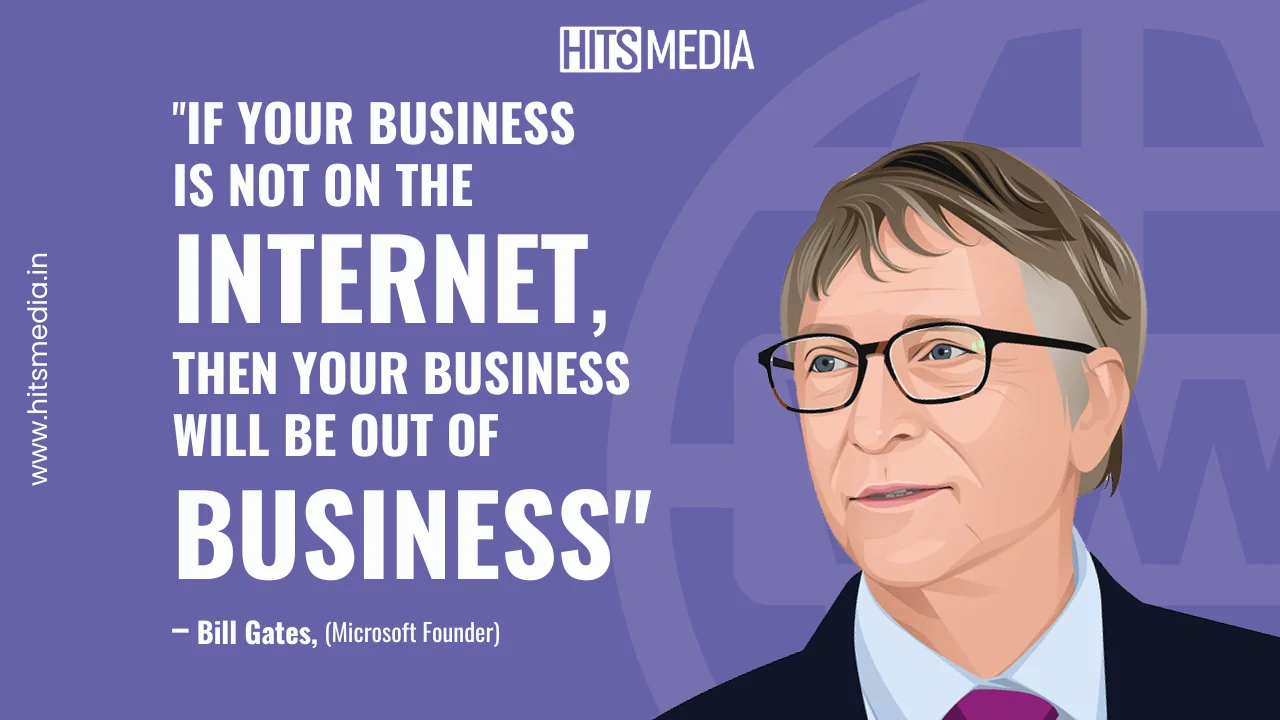 If your business is not on the internet, then your business will be out of business. 03/11/2022  |  Post...